OUR MISSION:
Every day we set out to redefine the commercial printing and signage industry by offering affordable products that are expertly designed, built, and installed. We also strive to offer franchise support that is unmatched in any industry. Our motto at Sign City is and will always be Better By Design.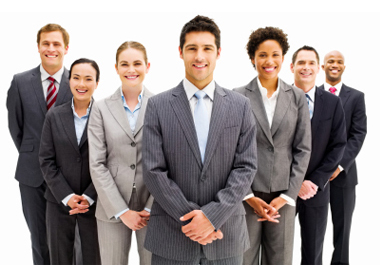 Sign City® | Better by design
Unlike other commercial printing and graphics companies who specialize in cookie-cutter solutions and rely on a salesperson-driven business model, Sign City offers custom promotional products that are professionally designed. The quality of our work is our number one concern and our best tool for generating new business. We are a team of design experts, not salesmen. Our custom sign company requires every one of our designers to be professionally trained and to have earned at least a bachelor's degree in graphic design. When you come to us for a sign, you'll always get a piece that is attention-grabbing, aesthetically pleasing, and professionally designed. Your sign will seamlessly incorporate branding elements from your business such as colors, logos, fonts, and verbiage. When someone sees your sign there will be no mistaking what or who it is advertising.
SEE WHAT'S HAPPENING AT SIGN CITY® MACON...
RECENT WORK